MASK Fans, 
This is "H here from the band wishing you all a happy new year! 
The world has changed a lot over the last two years and upon reflection, so have I.  
I've realised that i've been at my happiest whilst I've been travelling around Europe with my dog.  And so, I have now decided to make the travelling "life-style" a more permanent thing. 
Over the last few months I have moved out of my house, given away or sold most of my possessions (the guitars were the most difficult items to part with!) and now me and the furry wingman live permanently on the road (well in air b n b's!) and in the wind. 
Today we are in the Italian alps enjoying nature, pizza, pasta and the most breath-taking scenery imageable.  Feeling very blessed indeed. 
Something I wanted to get done before I left Northern Ireland was to record a new MASK album and I'm pleased to say we done it!  (I put the last of my vocals on it the day I was driving onto the boat!  Better late than never…)  
The album is going to be called "Zenith" and I for-see it being released around mid 2022.  It's gonna be a monster album (hence the name)!
Something that has been frustrating for Craig and I over the last two years is not having the chance to perform live.  And so we have decided to take matters into our own hands.  Our plan is to put together a full two-day live recording session in Gdansk, Poland. 
Once we get confirmation on location and dates then members of the MASK Fan Club will get an exclusive invite to come join us.  More on that closer to the time.  
Okay, thats all for now.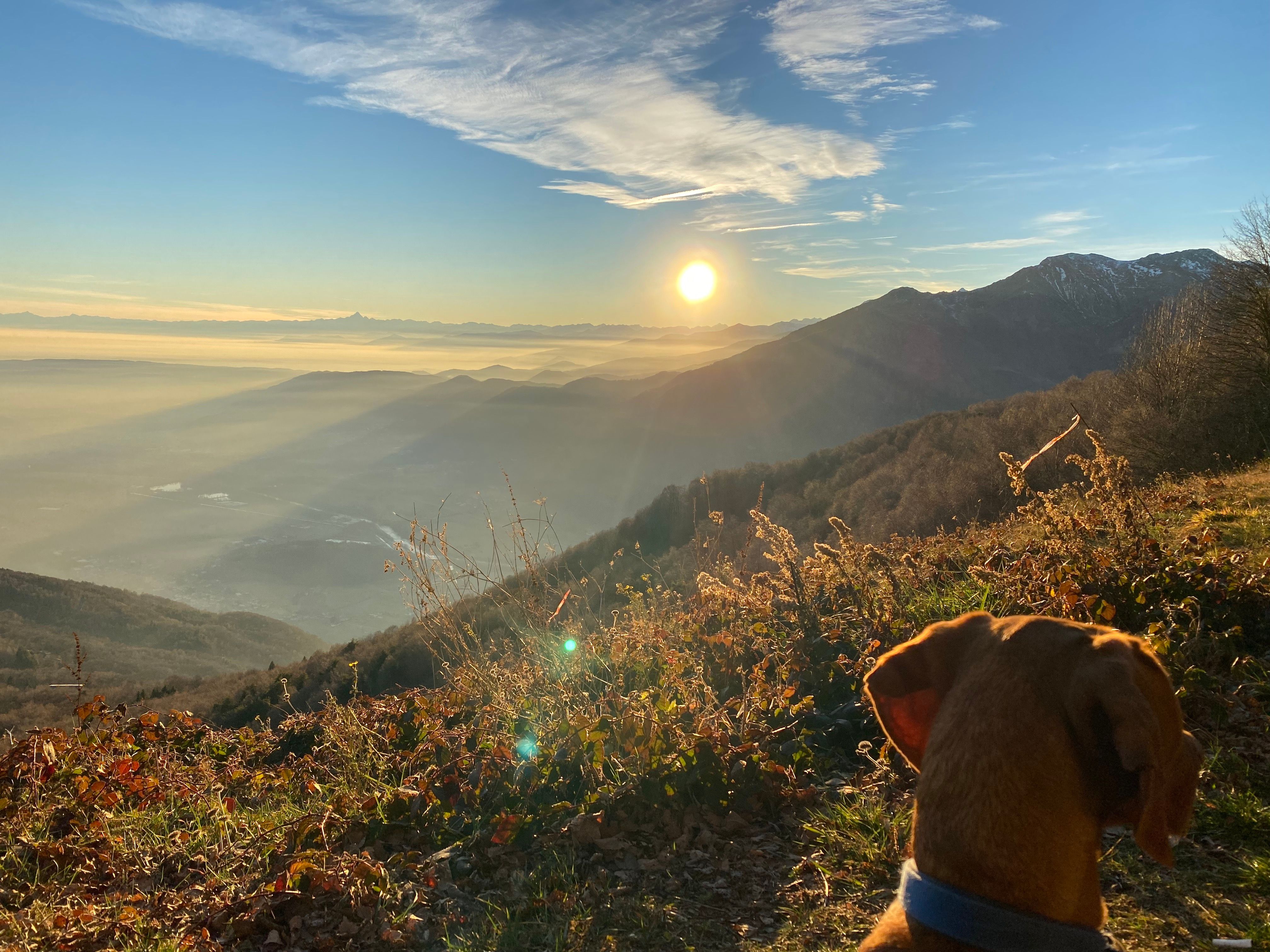 Peace and love, H.